Boards
Symbolismes
31/05/2018 - 07:47
PAPRIUM
......
PA
tience,
......
PRI
e et serre le
rect
UM
, ...
bientôt le soulagement !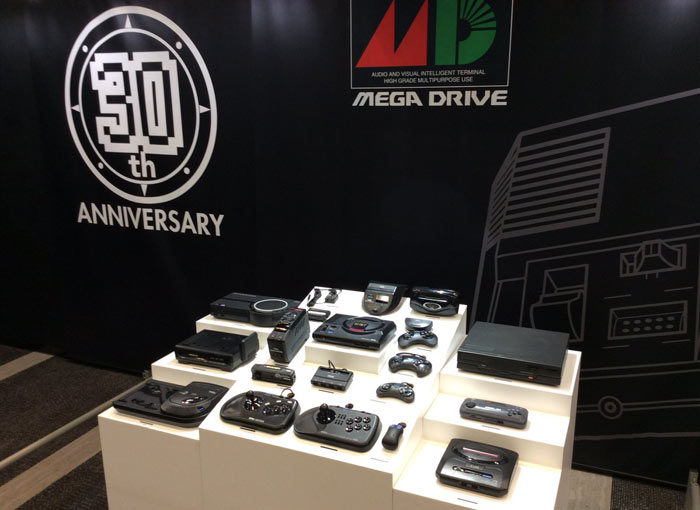 Le nombre 30 deviendra vite redondant ...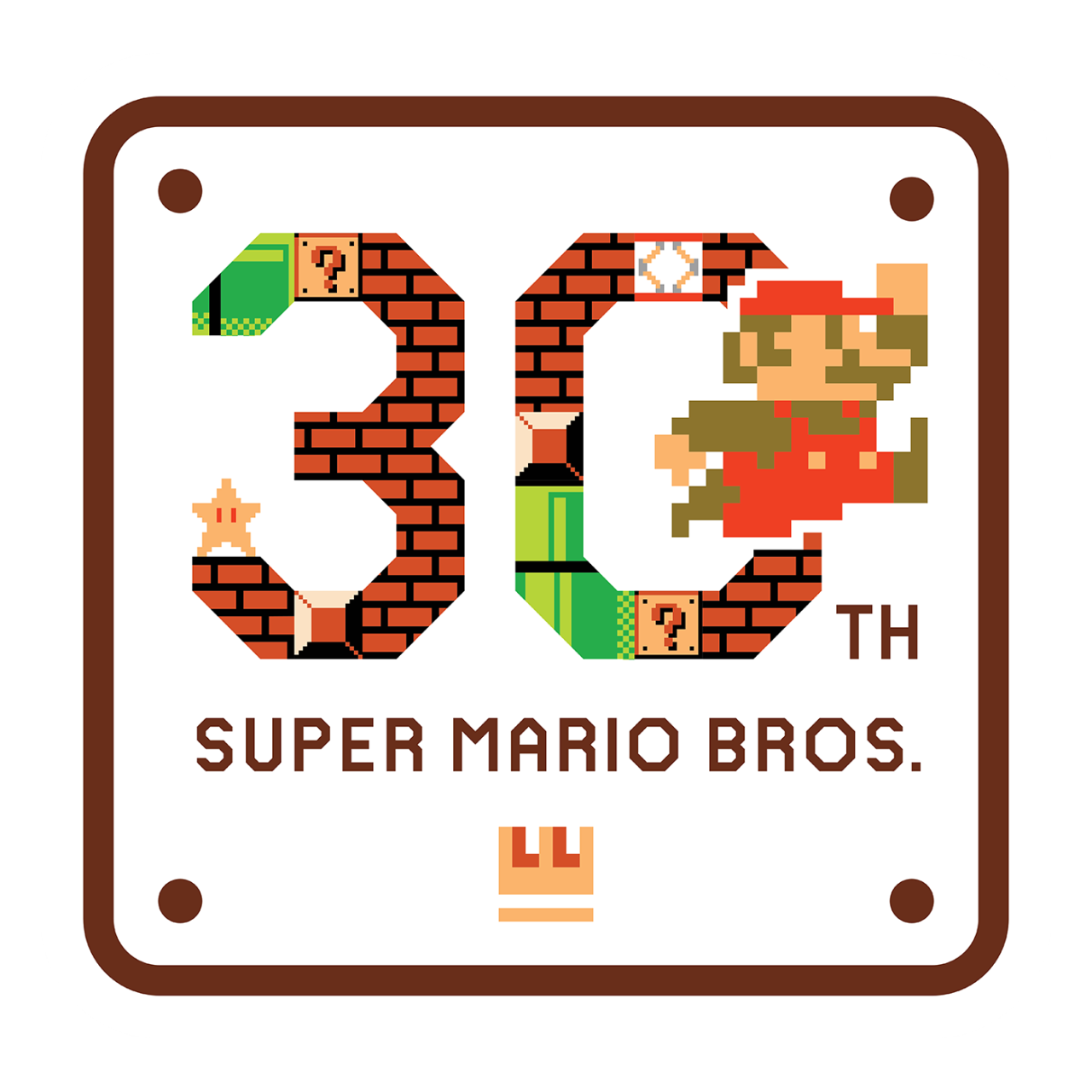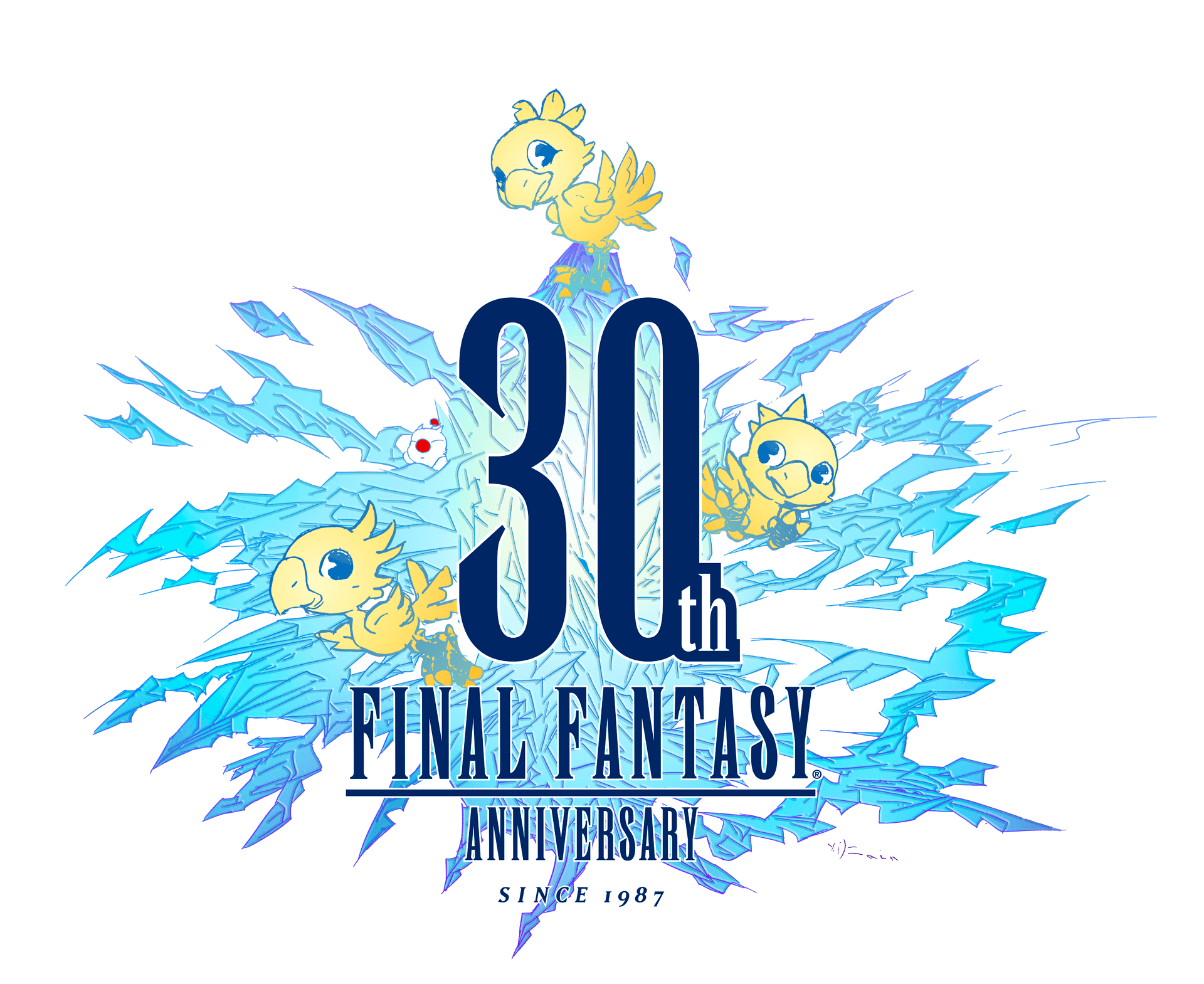 etc...
Toujours prêt à mettre le paquet !
Woot! The message above has an outstanding like-o-ratio of:
33%
You may want to sign-in or register to reply to this message.