Boards
Sold out, Limited Editions
18/04/2017 - 03:09
Makes me wonder if investir edition will be more rare than limited!
Of course yes. Much much more rare!
Investors that still not did the convertions still have the chance to get those items?
Yes, we have secured some extra copies for the investors who didn't convert their GEMS yet.
Why sold out? Cant you make more?!
Would be very tempting to many but at
we don't cheat, limited edition are really limited and always in smaller quantities than the regular (classic) edition. We always respect early supporters by not messing with the quantities, lowering prices, etc.
Enjoy!
Woot! Woot!
18/04/2017 - 04:03
I respect limited being limited, but if it was my business i would have accepted all preorders being limited for people who wanted to buy for 89$ before launching production and numbered accordingly. After that i would only sell classic reprint. Just my 2 cents! At least people I sold with coupon were happy to get limited editions, WM reputation for quality materials and goodies helped a lot. So does this mean you are already starting production, aka game is "gold"? If so we might have early surprise if all goes well! Thanks again for free gemz and golden cart, reward system was win win for investor, new customer and wm!
USE code 298911 5% Discount Coupon on any product at Checkout
18/04/2017 - 04:38
I think some final tweaks are underway.

Hey Fonzie, did you figure out what to do with the megadrive/genesis audio issue for recording?
Fight the future, with the power of your Dreamcast.
18/04/2017 - 06:35
Est ce qu'on saura un jour à combien d'exemplaire c'est écoulé la version Megadrive de Pier Solar ?
18/04/2017 - 07:24
The price raised 10$ ......why??
Genesis does .... what nintendon't !!!
18/04/2017 - 08:05
Read first post on first page.
Most annoying fanboy ever
18/04/2017 - 08:13
Happy to see Paprium succeeding (and more than happy to have pre-ordered my EU limited the first day :D).
Woot! The message above has an outstanding like-o-ratio of:
13%
18/04/2017 - 10:44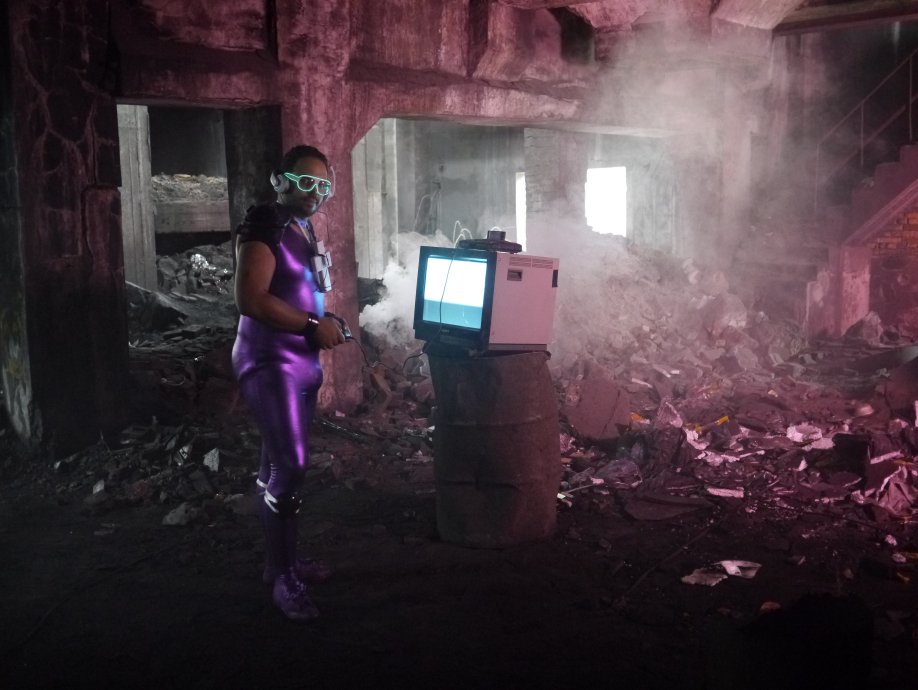 Il a perdu un pari ou il a gagné un concours ?
18/04/2017 - 11:41
Il a perdu un pari ou il a gagné un concours ?
...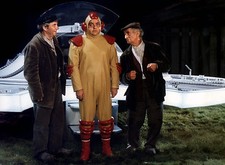 18/04/2017 - 13:00
Good job!

And thanks to most people who helped spread the word.
FM Towns Fan
You may want to sign-in or register to reply to this message.