全てのブログ
全てのブログ
Fonzie
,
04/10/2016
ProjectY, CONTEST RESULTS!
The official contest results! Thanks everyone, lets praize our champions!
Very busy at the manufacturing of a new set of development cartridges! But
the contest is over and here are the results!
There are some duplicates (two people having same ideas), so when this happened, I've picked the earliest occurrence.
For people having posted on facebook and Won something, please identify yourself in the comments here so you can receive your prize!
Prize will take some days to dispatch, thanks for your understanding!
Special classics mentions to.
Reward: CHOCOLATE MEDAL
Lorenzo Borja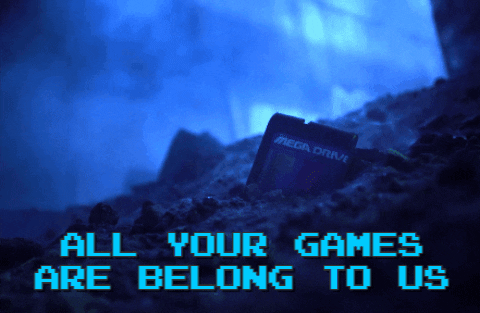 George Filby IV
Rosewood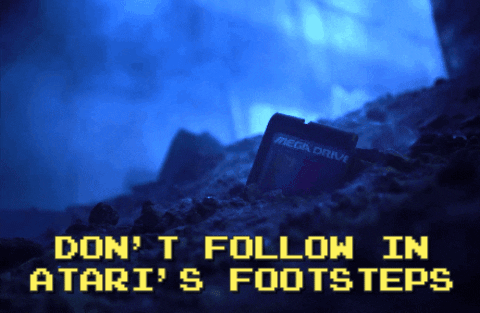 Alvastor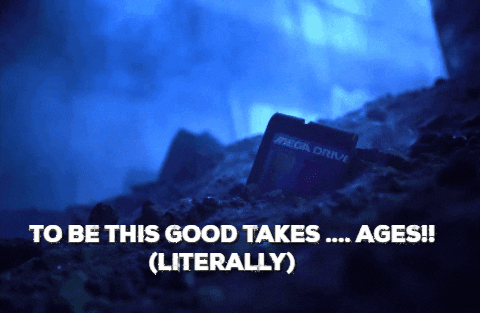 Johibe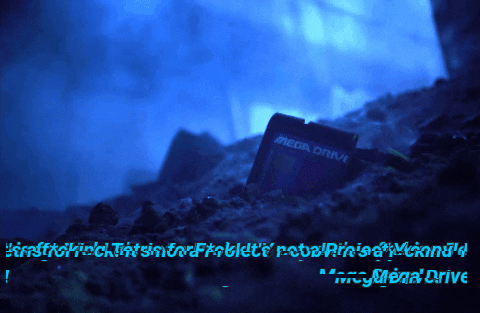 Paul Wood
The tactical entries!
Reward: CHOCOLATE MEDALS + 150 GEMS (just because I can!)
sebchoq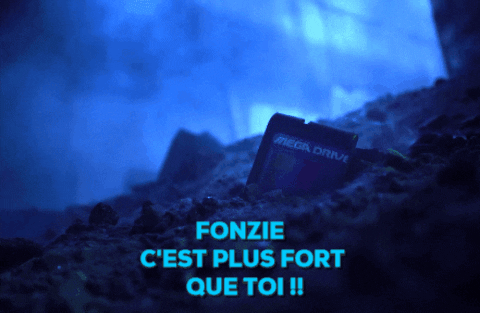 Rapha.7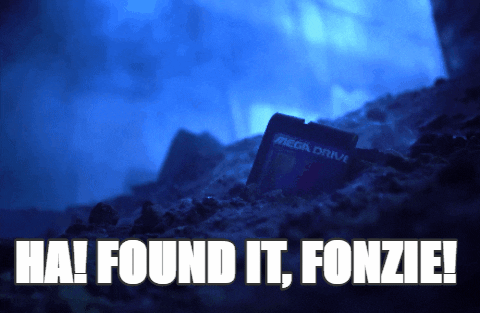 The Finalists!
3rd (BRONZE MEDAL + 200 GEMS):
Ben Nahum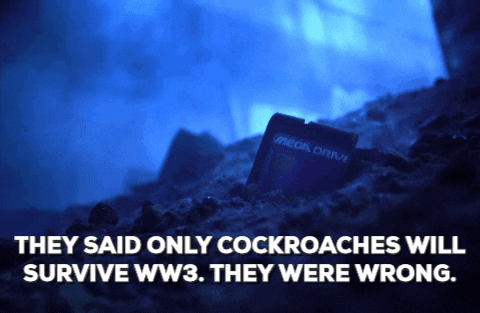 2nd (SILVER MEDAL + 200GEMS):
winds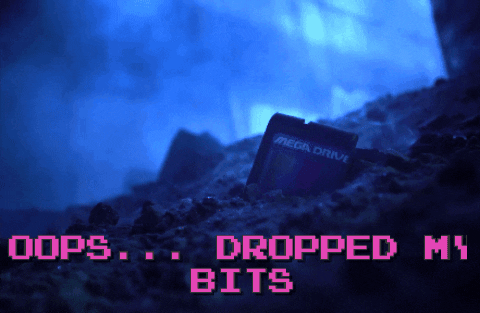 1st (GOLD MEDAL + SIGNED COPY OF THE GAME)
DougDimmadome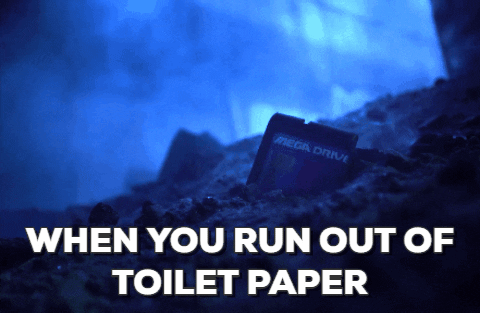 Congrats to DougDimmadome! Creative, and refined! Not only he will get his prizes but be certain I got extra surprises planned for him!
Hoh, and one last thing that left me outraged and required a special category.
Insane and provocative entry!
Anyone having a spare MD around to help that distressed guy?!
Julien Ruoclebuad
Thanks everyone!